Cinemascope is a regular blog post where I will share with you movies and TV shows I think are worth watching.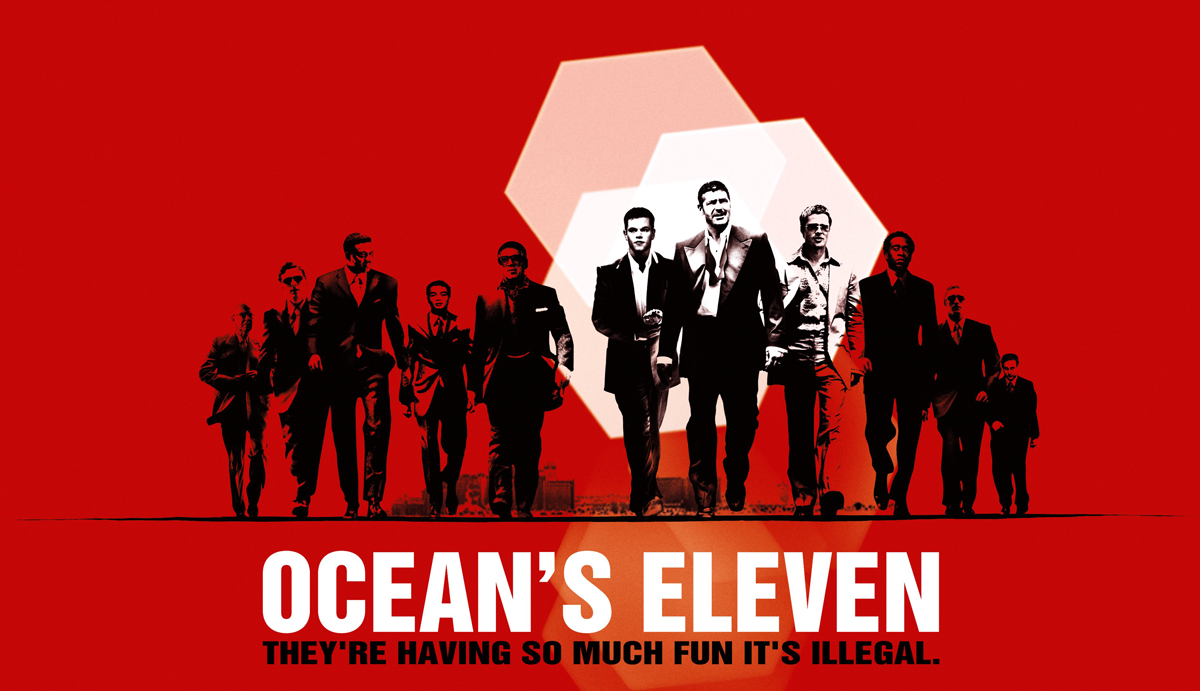 Released in 2001.
Plot line: Dapper Danny Ocean (George Clooney) is a man of action. Less than 24 hours into his parole from a New Jersey penitentiary, the wry, charismatic thief is already rolling out his next plan. Following three rules: Don't hurt anybody, don't steal from anyone who doesn't deserve it, and play the game like you've got nothing to lose. Danny orchestrates the most sophisticated, elaborate casino heist in history.
I'm in Vegas this week, and this is one of my go-to movies to help set the right mood. Since I've got family there, it's a city I visit several times a year, and while this is an oldie, it's a goodie. Sure, there are plot holes large enough to drive a truck through, and Julia Roberts moves across the set in lovely clothes and high heels and does little else, but if you are in the mood for a fun heist story, spin this one up. I especially love the dynamics between Clooney and Pitt. They are like an old, affectionate married couple, and have better chemistry than most male/female relationships in movies. While I wouldn't bother with the sequels as they are awful, this one is a delight from start to finish.
You can see the
trailer
here. If you have yet to see it, this is a movie worth watching.