Cinemascope is a regular blog post where I will share with you movies and TV shows I think are worth watching.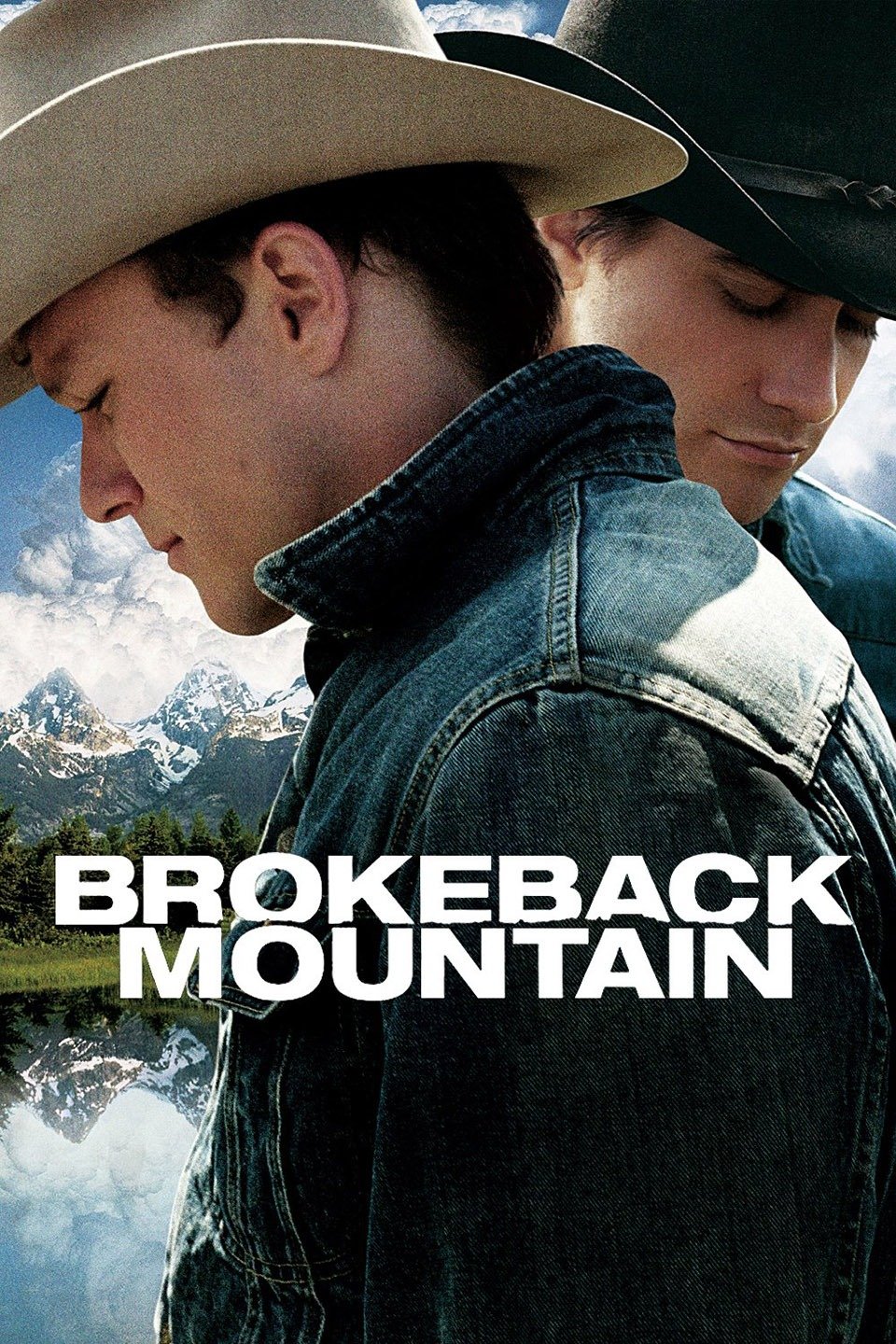 Released in 2005.
Plot line: A ranch hand and a rodeo cowboy, meet in the summer of 1963 and unexpectedly forge a romantic and lifelong connection. The complications, joys and heartbreak they experience provide a testament to the endurance and power of love.
This is one of those rare occasions when the movie adaptation is better than the book. I love everything about this movie and the themes it explores.
You can see the
trailer
here. If you have yet to see it, this is a movie worth watching.