Cinemascope is a regular blog post where I will share with you movies and TV shows I think are worth watching.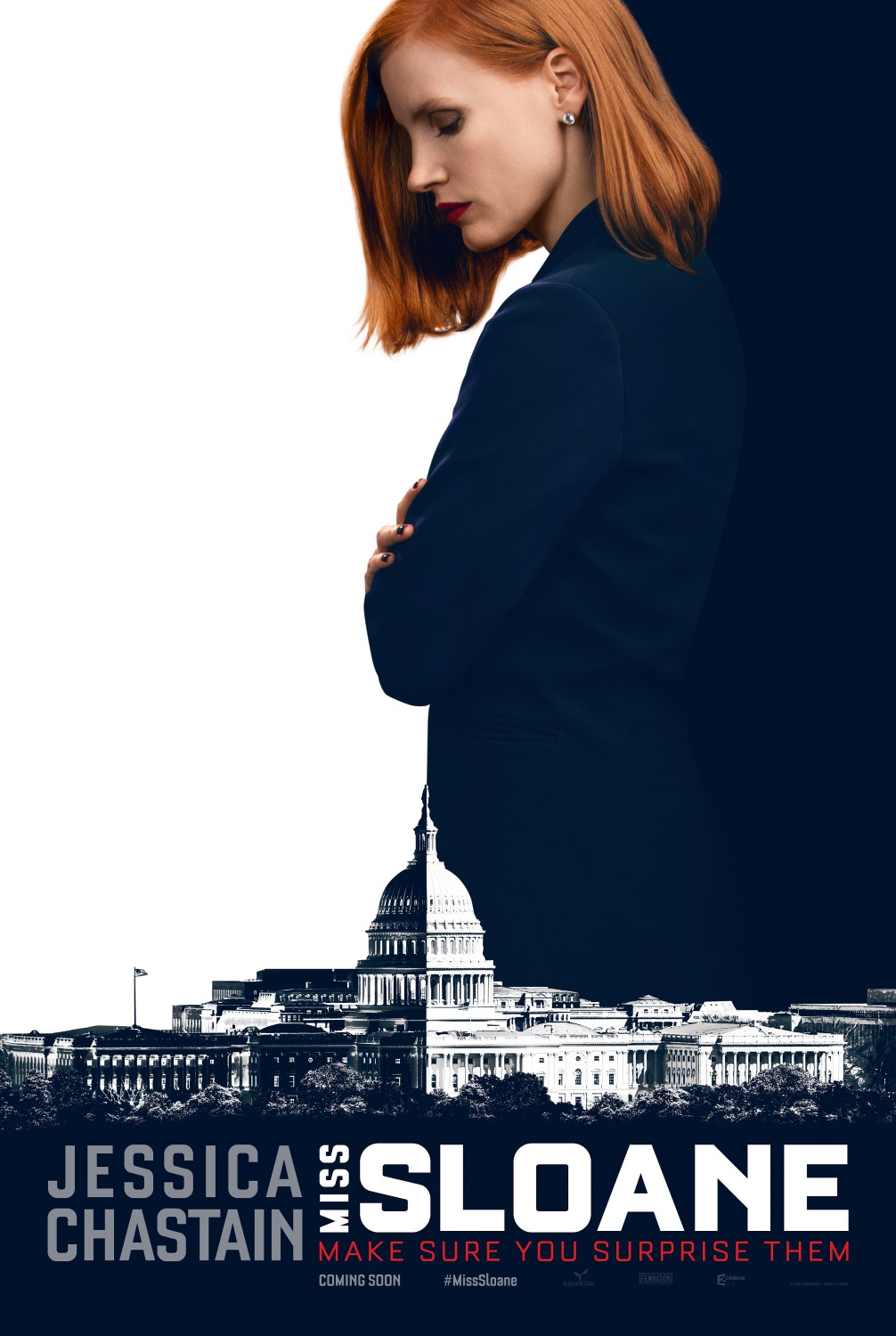 Released in 2016.
Plot line: Willing to bend the rules for her clients, Elizabeth Sloane (Jessica Chastain) remains one of the most sought-after lobbyists in Washington, D.C. When asked to help oppose a bill that imposes regulations on firearms, she instead joins a scrappy boutique firm that represents the backers of the law. Her defiant stance and determination to win now makes her the target of powerful new enemies who threaten her career and the people she cares about.
An interesting behind the scenes look at how things happen in Washington, and the power of lobby groups. This one rests squarely on the shoulders of Jessica Chastain, and she is great in it. I'd recommend this to anyone interested in the politics and the political process in the US.
You can see the
trailer
here. If you have yet to see it, this is a movie worth watching.