Cinemascope is a regular blog post where I will share with you movies and TV shows I think are worth watching.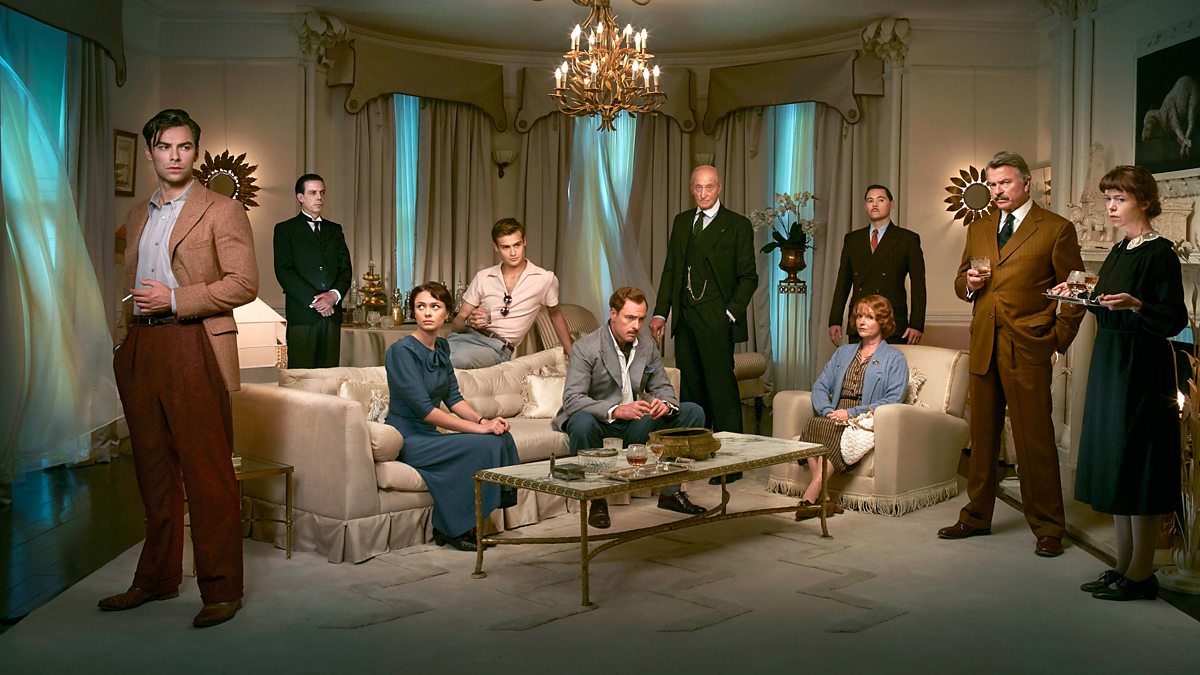 Released in 2015.
Plot line:Ten strangers are invited to an island by a mysterious host, and start to get killed one by one. Could one of them be the killer?

And Then There Were None is a mystery novel by English writer Agatha Christie, widely considered her masterpiece and described by her as the most difficult of her books to write. This BBC One mini-series has an excellent cast, a very atmospheric setting, and does justice to Ms. Christie. A fun and suspenseful story that is all about the dialog and the plot. No special effects at all.
You can see the
trailer
here. If you have yet to see it, this is TV worth watching.