Cinemascope is a regular blog post where I will share with you movies and TV shows I think are worth watching.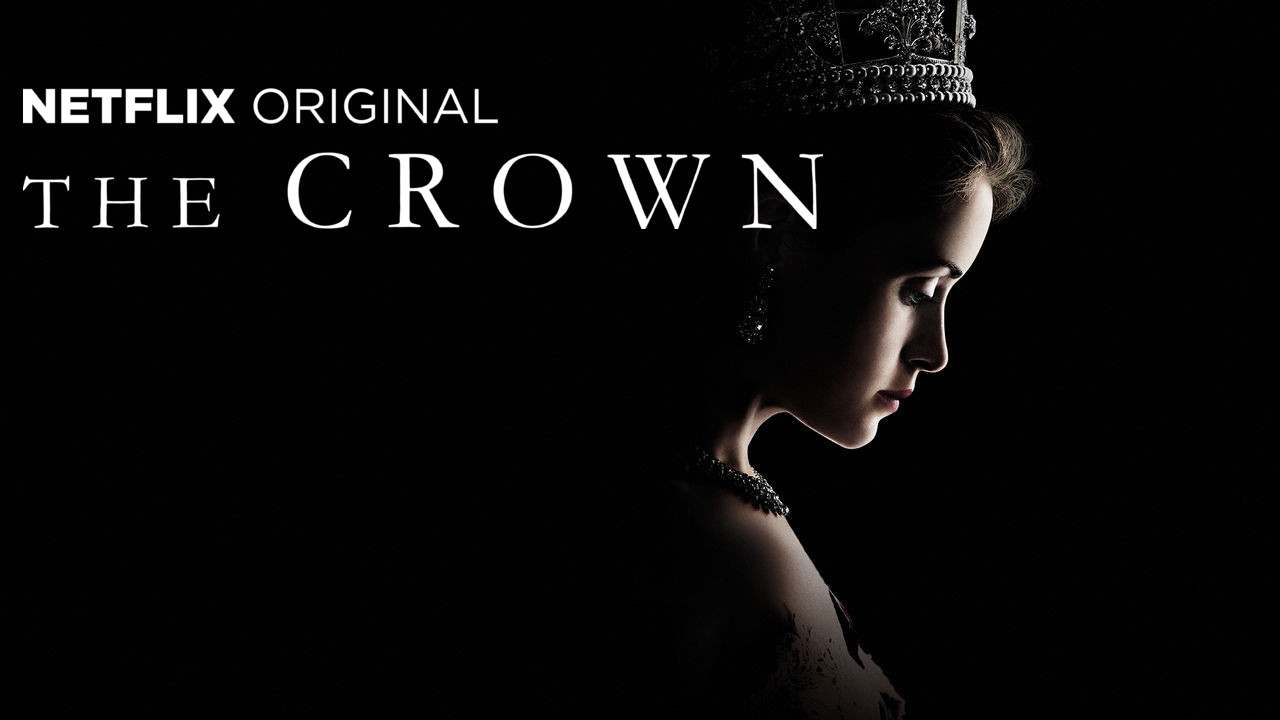 Released in 2016.
Plot line: Based on an award-winning play ("The Audience") by showrunner Peter Morgan, this lavish, Netflix-original drama chronicles the life of Queen Elizabeth II (Claire Foy) from the 1940s to modern times. The series begins with an inside look at the early reign of the queen, who ascended the throne at age 25 after the death of her father, King George VI. As the decades pass, personal intrigues, romances, and political rivalries are revealed that played a big role in events that shaped the later years of the 20th century.
I love everything about this show. A triumph of duty and tradition. How can one not respect QE2? I wonder how much is based on actual events, because other than Elizabeth, I feel like hitting everyone on the head with a saucepan! If you are a fan of luscious period pieces, you'll love this too.
You can see the
trailer
here. If you have yet to see it, this is a TV series worth watching.