Cinemascope is a regular blog post where I will share with you movies and TV shows I think are worth watching.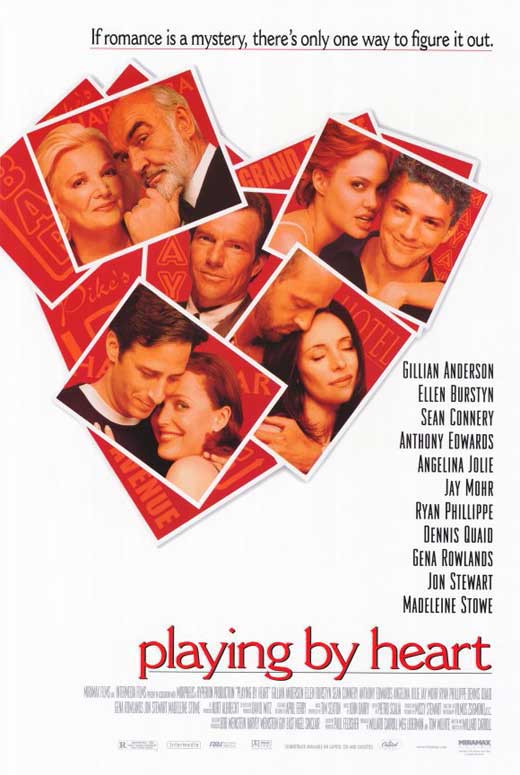 Released in 1998.
Plot line: In this tale of how love binds 11 random people from Los Angeles, a married couple (Sean Connery, Gena Rowlands) prepare to renew vows; a widowed mother (Ellen Burstyn) cares for a dying son (Jay Mohr); a couple (Madeleine Stowe, Anthony Edwards) have an affair; a theater director (Gillian Anderson) strikes up a relationship with a stranger (Jon Stewart); an aspiring actress (Angelina Jolie) pursues a shy young man and a lone man (Dennis Quaid) talks of heartbreak to strangers.
I watched this oldie again recently, and love it as much as the first time I watched it. Really good acting and dialogue don't ever go out of style. Part of the fun is figuring out how all these people are connected.
You can see the
trailer
here. If you have yet to see it, this is a movie worth watching.